DumpStor is a dumpster rental company with a unique edge. Hitting the sweet spot in the market with their efficiently sized traditional open top and enclosed dumpster products, DumpStor took it a step further by merging the dumpster and mobile storage industries into one patent pending product - The DumpStor Pro. Learn more about the exciting franchise opportunities before your territory is taken!
Inspiration
Through over 40 years of industry experience, Founder Joe Martino began to transform his Northern Virginia dumpster rental company into a business model that favored a more efficient product lineup. Through this transition, he created a solution for customers that needed both a dumpster and mobile storage container on job sites. In doing so, the two industries were merged into one innovative product, The DumpStor Pro.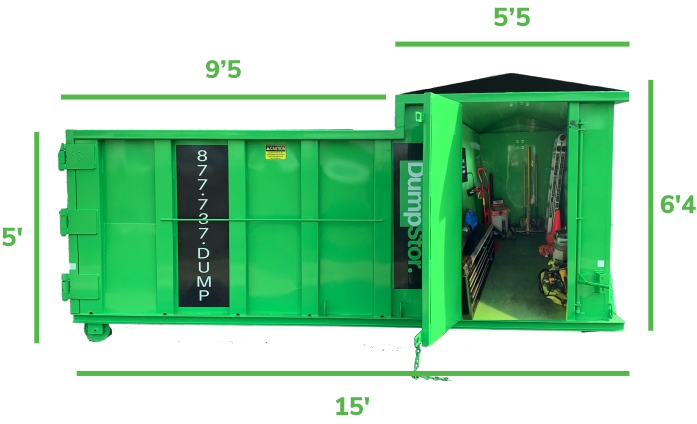 The DumpStor Advantage
-Potential to Operate Remotely
-Only 1-3 Employees Needed
-Huge Market Opportunity:
B2B - B2C - B2G - B2B2C
-No CDL License Needed
-Patent Pending DumpStor Pro
-100% Equipment Financing Available
-40+ Years Industry Experience
-Recession Resistant & "Essential"
-No Brick and Mortar Buildout Required
-Exceptional Customer Experience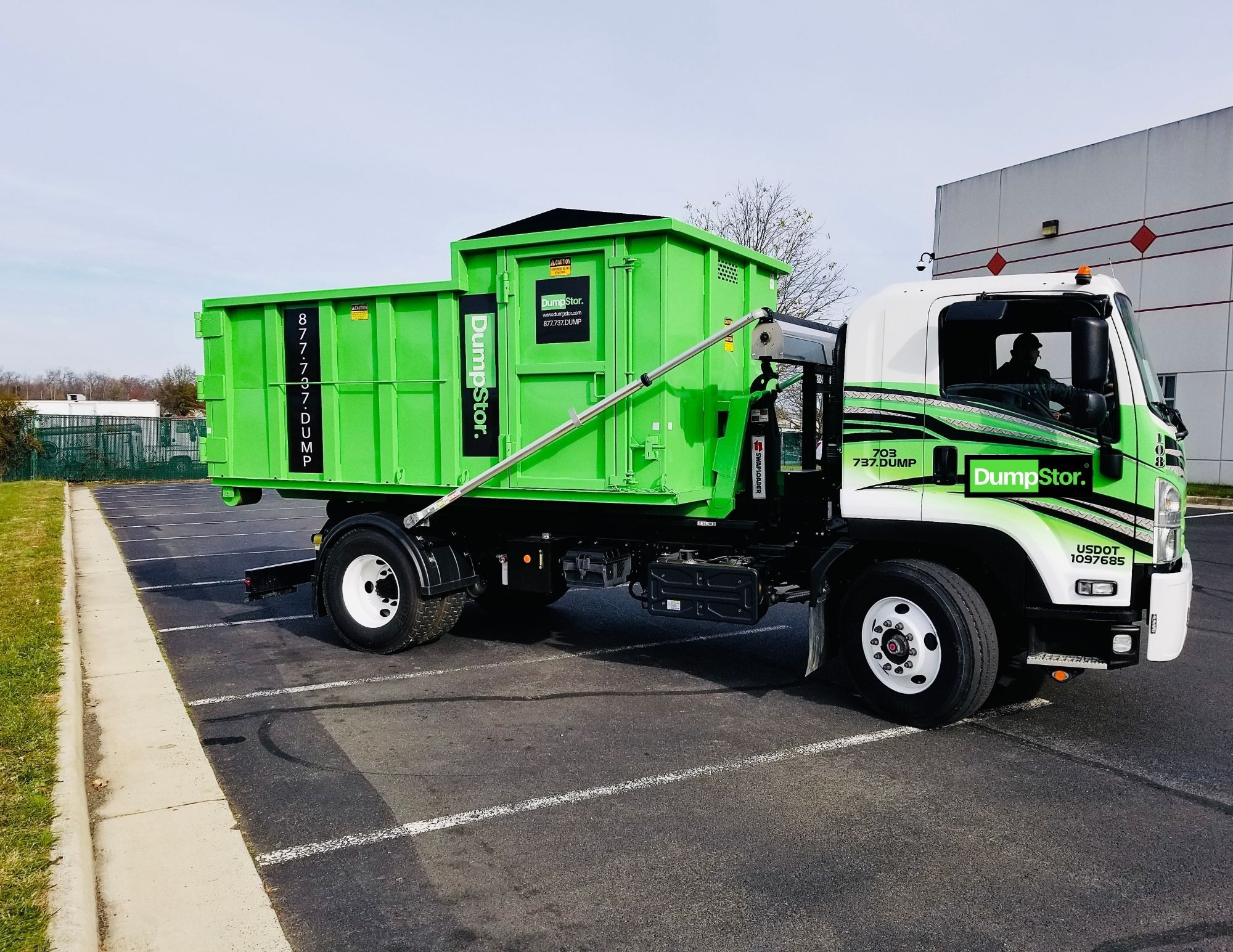 The DumpStor Delivers Project
DumpStor and our Franchisees give back to our communities. We donate to several national and local charities throughout the year.