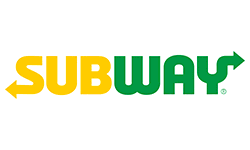 About Us
If you are an entrepreneur that wants to own and operate your own business, while still enjoying the support of the largest restaurant chain in the world, then Subway is an opportunity you need to explore. Subway has one of the lowest start-up costs in the industry and provides an opportunity to serve customers delicious, nutritious and innovative food options (no grease – no fryolators - just bread baked fresh daily and more fresh vegetables to pile on your sandwich!) With the Subway franchise model, we have Business Development Agents all over the world to help and support Franchise Owners so they have a better chance to become successful in their business. A large number of Subway franchise owners have reinvested in the brand and have become multi-unit owners.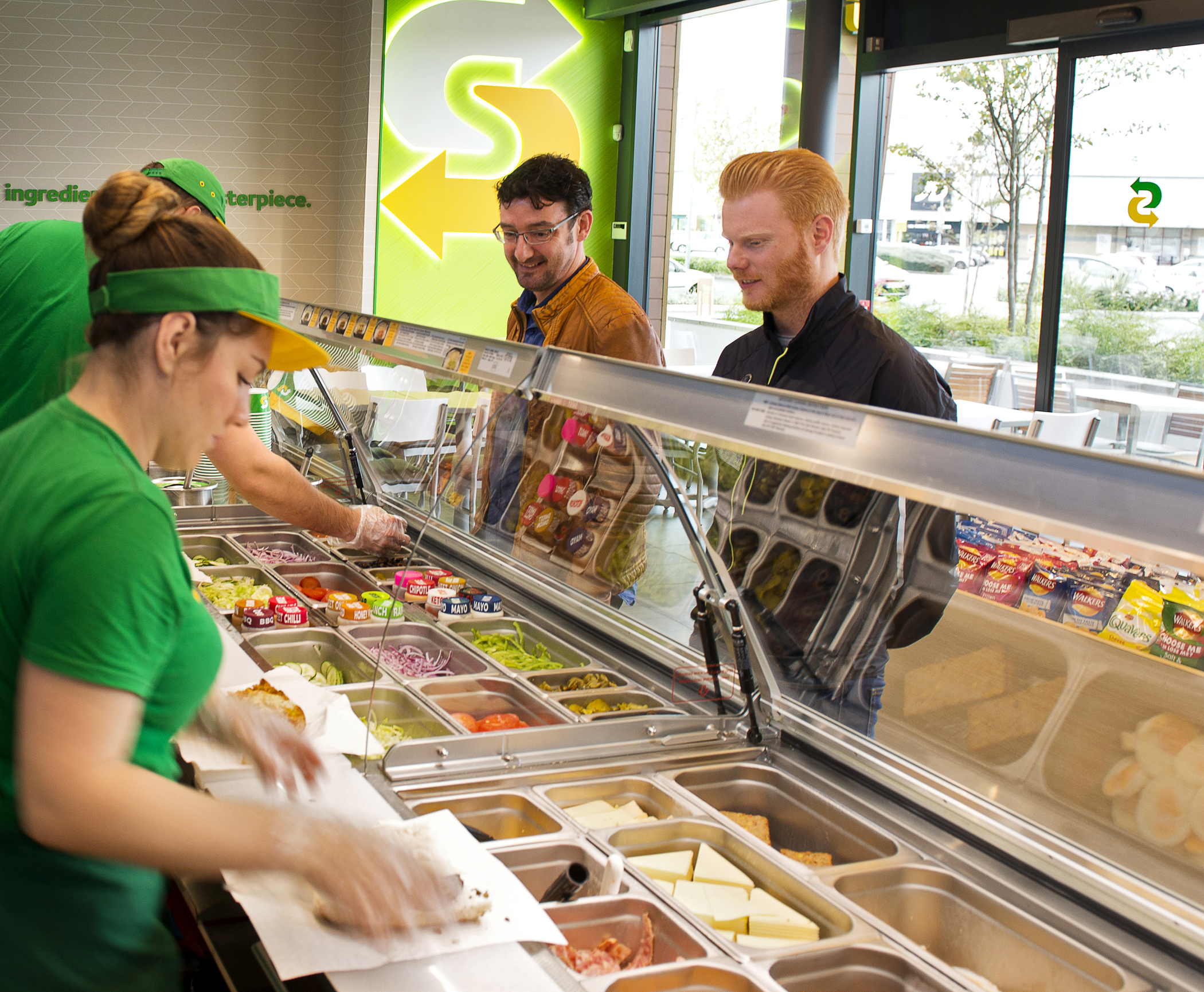 Benefits
Low start-up costs
Training program before you open your restaurant as well as online courses for continued learning, for you and your team.
Business Development Agent system to provide on-going local support for your business
The support of a national advertising program as well as support for local market products and initiatives
Serving nutritious made to order options

Next Steps
We are still growing with new and existing opportunities available now. Subway has more restaurants in the world than any other Quick Service Restaurant chain and more than 50 years of experience working with Franchise Owners in their quest to provide freshly made, quality sandwiches and salads at a great value in a clean comfortable environment. If you enjoy working with people, leading your own team, learning new skills and are ready for an exciting new challenge, then Subway is an opportunity you must explore.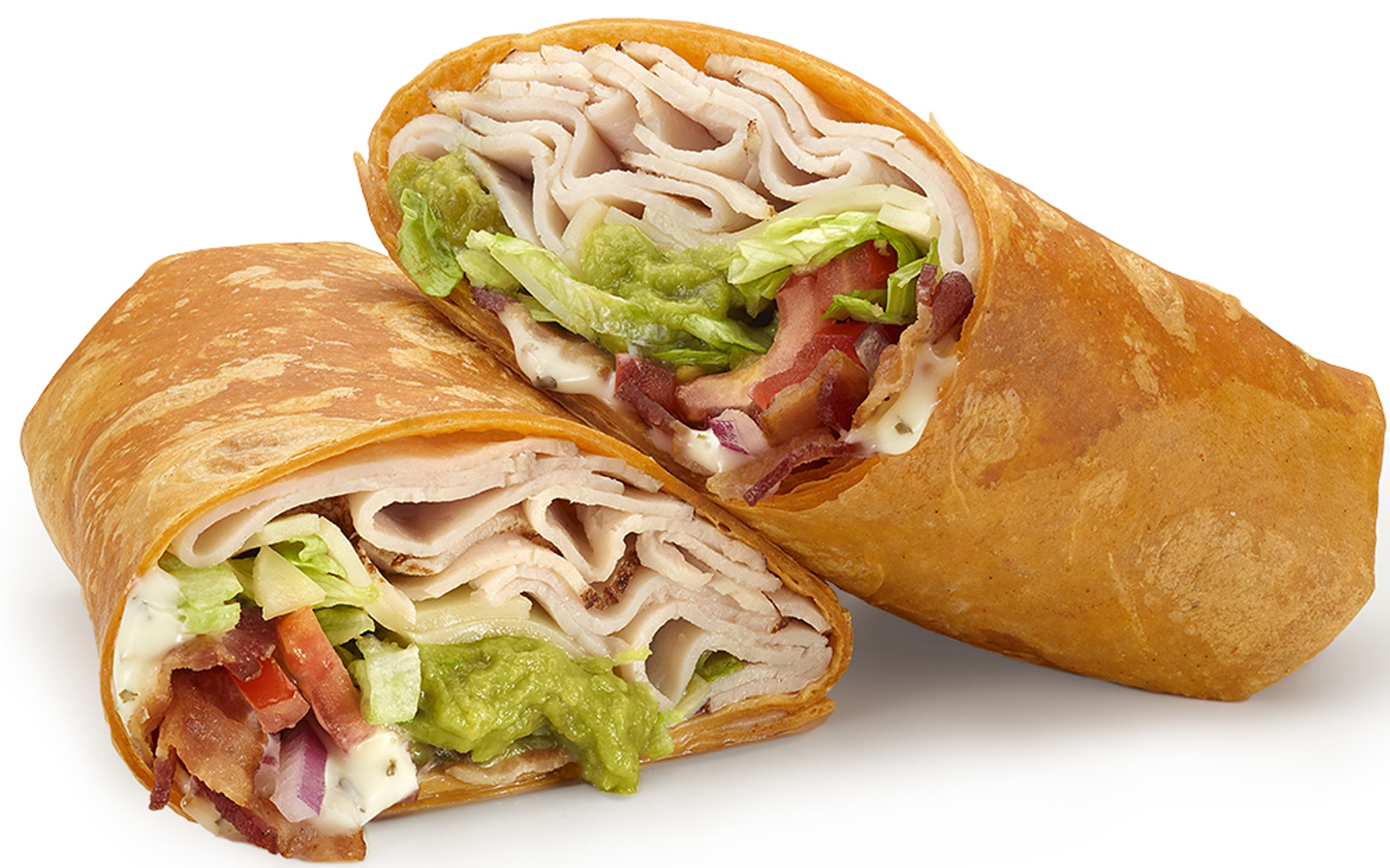 CONTACT US TODAY TO FIND OUT MORE ABOUT JOINING A WINNING TEAM!
Subway® is a registered trademark of Subway® IP LLC ©2019 Subway IP LLC.
*SUBWAY® is the #1 restaurant chain in total restaurant count with more locations than anyone else in the Quick Service Restaurant industry.