Enter the Digital Real Estate Market with Residual Empires. You can have your own Automated Shopify Ecommerce store, fully managed and operated to help you earn residual income. Residual Empires offers full time support and provides you with a personal account manager so no special skills are required. After your initial buy-in, your store is up and running within 4 weeks.
This completely automated E-Commerce store will function without your effort, as our team of experts work for you. We provide weekly communication on the performance of the store, and since you own all the assets, you have full transparency of sales and profits.
The Benefits of this Business:
-Real passive income, completely automated from the very beginning.
-Recurring income that you can depend on.
-Can be run to generate a side or full time income.
-A real asset that you can sell later on.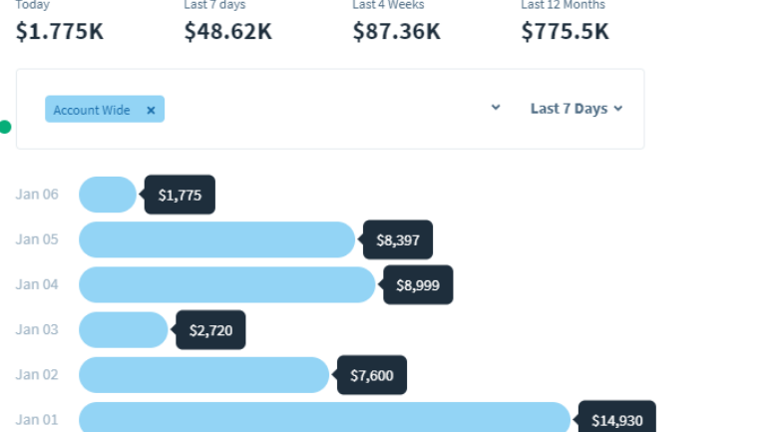 So How Does This Work...
We have a full time staff that ensures everything needed to create and run a successful e-commerce store is happening on a daily basis.
We start off with testing winning products in niches we already have an audience for…
Once we have the product picked, we work with you to build your brand around that product…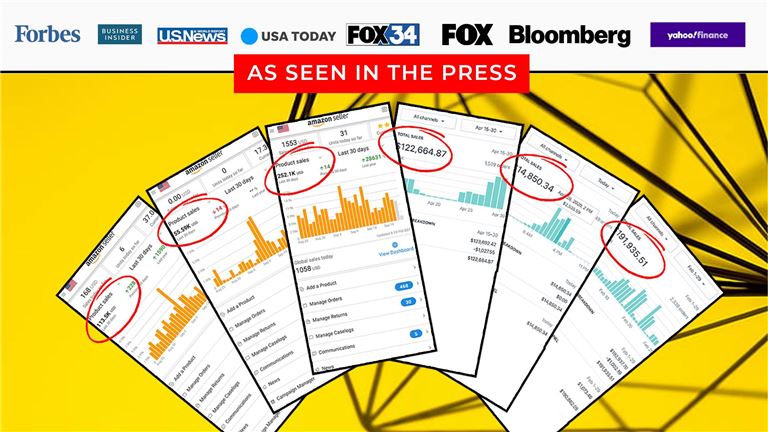 Next, we build your fully automated website that does all the heavy lifting for you…
And lastly we launch your social media ads…
But we don't stop there…
After launch, our advertising team runs your ads on a daily basis as if they were your own employees…
In addition, we process orders on your behalf, manage inventory levels, and respond to all customers messages...
You also have a dedicated Account Manager or Concierge as we like to call them, who will be providing weekly and monthly PnL statements, and will be there for you anytime you need something...
This is a very streamlined process that is efficient, has specific timelines our team has to hit, and is all done for you to generate residual income in a short amount of time.
With over 2,500 successful stores managed in the US, you can partner with an established multi-million dollar business, and have us build it and run it for you.
Limited Spots Are Available, So Contact Residual Empires Today!