HGTV'S Ken and Anita Corsini
Ken and Anita Corsini started flipping houses in 2005 and never looked back. They've flipped over 1000 homes and have been featured on HGTV's "Flip or Flop Atlanta", "Rock the Block" and "Flipping Showdown". Having developed a proven flipping system over the last 17 years, they decided it was time to grow the RED BaRN family nationwide through Red Barn Homebuyers, LLC – a franchise developed specifically for those entrepreneurs that want to learn and find success as a real estate investor.

Don't Try to Figure it Out Alone
The great thing about real estate is there are so many different ways to make money. You can buy, fix and flip a property (which is what most people are used to seeing on TV). However, you can also wholesale houses which doesn't require purchasing the property. You can also buy properties for the purpose of renting and building wealth. We will teach you all of these strategies.
Our training program is designed to give you the foundation you need to learn the basics of real estate and then build on that knowledge to become a successful real estate investor. Already a real estate professional? Even better! We have had a lot of real estate professionals apply for a franchise because they still prefer to plug into a proven system for acquiring and profiting from off market properties.
So many "would-be" investors try to go it alone without the right education, knowledge, and resources… and quickly find out that real estate investing is harder than it looks on TV. Cut the learning curve dramatically and save yourself thousands of dollars and years of "figuring it out" by plugging into Ken and Anita's proven system for investing in real estate.
Why Red Barn Homebuyers?
Done-For-You" Marketing for Properties - New Motivated Seller Leads generated daily
Proprietary CRM for Managing Your Business - Fully Automated CRM for Managing Leads and DealsCalculators and Estimating Programs for Assessing Properties
Extensive and Ongoing Training - Thorough Training Program to ensure franchisee SuccessLive weekly training calls to stay sharp and up to date
Access to Funding for Flips and Rentals - Lending program specific to franchisees
Nationwide Network for Materials and Contractors - A nationwide network of discounted building materials and contractor resources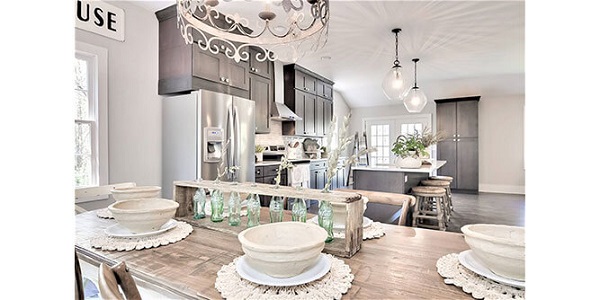 Why A Real Estate Investing Franchise?
Moderate Start Up Compared to Other Franchise Models
No Brick and Mortar Storefront Required
Can Operate as a Solo-prenuer OR Build a Team
Incredible Opportunity to Create Wealth
Multiple Options and Strategies for Profiting
Proven system that works
Go into business for yourself without doing it by yourself
As a Franchisee, You'll Learn...
How to Develop a Successful Real Estate Business
How to take Full Advantage of Your Specific Market
How to Determine the Best Strategy for Your Business
How to Utilize Our Proprietary CRM to Close and Manage Deals
How to Properly Analyze Potential Buying Opportunities
How to Hire and Manage Contractors
How to Design with Profit in Mind
How to Estimate What a House Will Sell For After it's Rehabbed
How to Utilize RED BaRN's Built-in Financing Program and so much more!
And... as equally important, we'll teach you what NOT to do!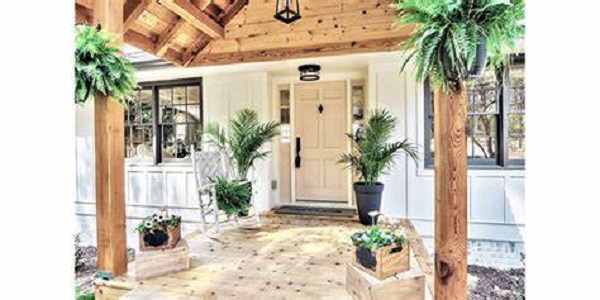 Ideal Candidate
We're looking for entrepreneurs with a tremendous drive and the desire to build their own real estate investing business with Red Barn Homebuyers. Our ideal owner operators are driven, self-motivated, have great interpersonal skills, can lead a team and have a winning attitude! As a candidate, you must have at least $40K in capital that can be invested in the startup of the business.
It's time to build your real estate business! Request information to learn more about our proven system today