Convenience, Quality and Value
Little Caesars Pizza Has the Recipe for Growth
When you're the fastest-growing carryout pizza chain in America,* you're obviously doing something right. Or, in the case of Little Caesars, you're doing many things right. The company isn't even thinking of resting on its laurels, however. Instead, it's actively working toward even more growth, by targeting communities across the country through an aggressive multi-unit franchisee growth strategy. These communities are poised for growth, and provide excellent opportunities for franchise developers who want to be associated with a leading national brand and a simple business model.
"As we implement our strategic plan focused on bringing in experienced restaurant operators to add new franchise units into previously untapped markets, we anticipate that consumers and franchise developers alike will be eager to connect with Little Caesars Pizza's globally recognized brand name," said Ed Ader, director of franchise development for Little Caesars.
In addition to in-line shopping center and strip mall locations, the expansion plan also includes opportunities for franchise locations to open in non-traditional franchise venues—unique settings like convenience stores, college campuses and military bases, just to name a few.
The beauty of this model is that Little Caesars Pizza will work closely with its franchisees to develop locations with customized architectural and build-out plans. That design flexibility makes it an attractive fit for all kinds of venues.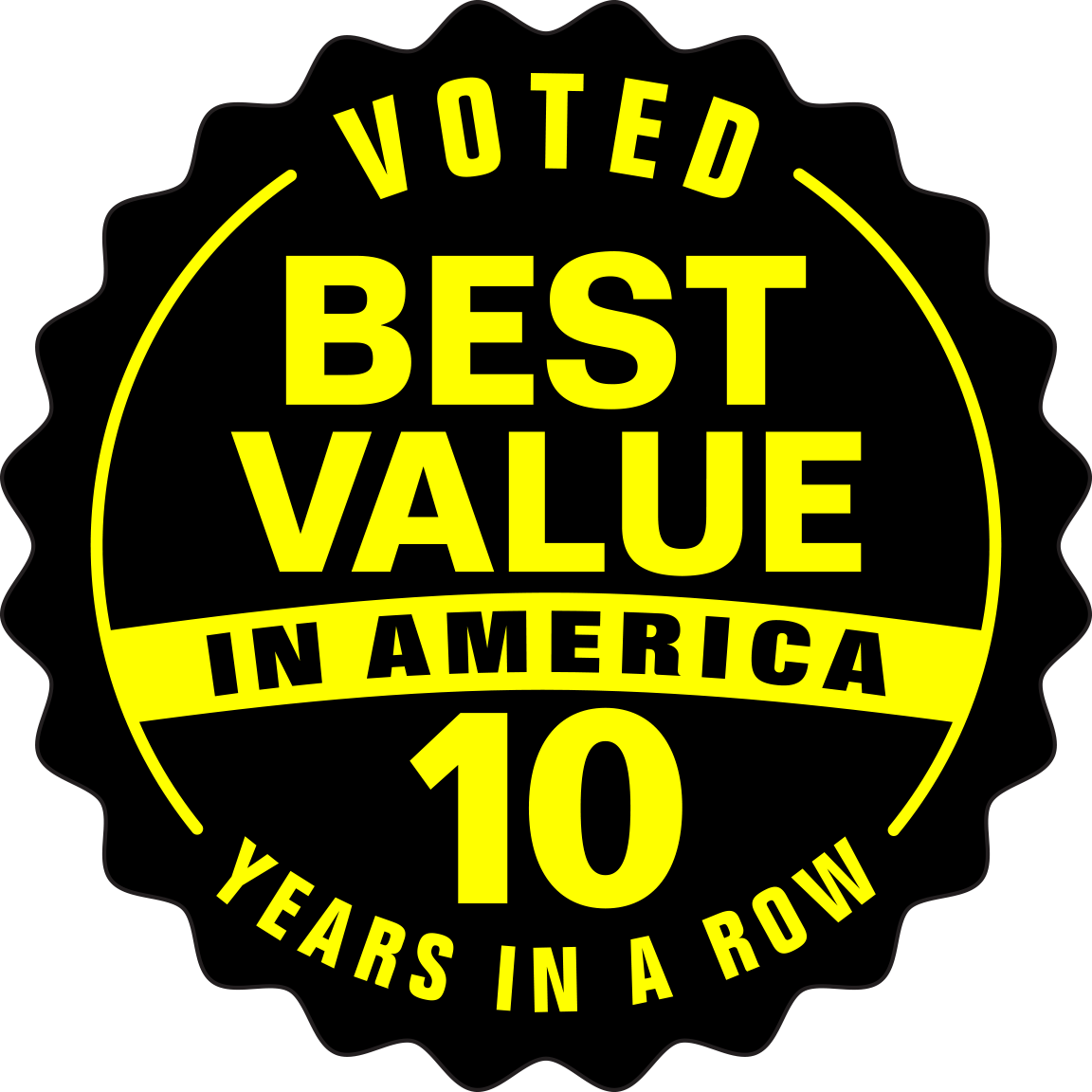 A Brand You Can Believe In
Year after year, for more than a decade, Little Caesars Pizza has experienced significant sales increases and store Year after year, for more than a decade, Little Caesars Pizza has experienced significant sales increases and store growth. The company is planning for the continuation of this trend with this franchise expansion program, and an unwavering focus on providing high quality products with great value for a low price. In fact, Little Caesars Pizza has been named "Best Value in America"** for ten straight years, and the brand appeals to consumers on several levels. "Little Caesars Pizza takes pride in its ability to connect with consumers on what matters most to them," added Ader. "Whether it's our HOT-N-READY® pizza or famed Crazy Bread®, our loyal and growing fan base is looking for a great value, and we consistently deliver on our promise to do just that." The brand equity built throughout the past six decades, along with the proven Little Caesars Pizza business model and ongoing franchisee support, are driving the company's growth. Couple that with the brand's high quality, affordable products that are ready when customers are, and you've got a recipe for remarkable consumer convenience and value.
Building on Franchisee Success
Little Caesars provides qualified franchisees with the tools they need to follow the brand's proven system, including ongoing training, architectural services to help with design and construction, preferred lenders to assist with financing, sustained research and development of new products, and continuing, effective marketing promotions.
For more information about Little Caesars and available franchise opportunities, visit Franchise.LittleCaesars.com or call 1-800-553-5776.
*"Fastest growing carryout pizza chain in America" based on the net number of stores added 2008-2014.
**"Highest Rated Chain - Value For The Money" based on a nationwide survey of quick-service restaurant consumers conducted by Sandelman & Associates, 2007-2015.
LITTLE CAESARS INVESTMENT LEVEL: $334,000 to $1,370,500