HOW WOULD YOU LIKE TO MAKE $5-20 MILLION IN JUST ONE TRANSACTION WITH RESIDUALS (ROLLS & EXTENTIONS)?
How about $20 million? Residuals on renewals and extensions as well as yearly contracts on many transactions! There are no other industries or brokerage transactions that can earn you as much in commission payout! Nothing Comes close ! Invest your time in a real niche business that not many even know about..
Grayku provides the ONLY proven turnkey system for true success in this lucrative Buy/Sell business. All you need to do is follow our program, learn about the industry, market your buyer or seller request, and close the deal.
After working with us, even one transaction is often enough to allow most people to retire!
We offer the leading platform and international network system for everything from: PPP Trade Programs ( 100K and up to the billions,) including many Hard Assets and Monitization Options(Non Recourse Loans), SBLC & Financial Instruments, Money Transfer(IPIP, IPID, MT103, DTC, etc) , Large BTC Buy/Sell, MTNs, Fuel, Gold, Diamonds,etc.. and just about every other lucrative commodities and assets in the world. You will get personal training with this unique opportunity helping you become very successful in a relative short time.
SECURE YOUR RETIREMENT AND FINANCIAL FREEDOM.
Focus on the Largest Buy/Sell transactions of High Finance that can truly change your life!
No Real Estate transactions or any other broker-type transactions even come close to what you can achieve with our business!
Full Training from A to Z on the business including documents, contracts, setup, tools, etc.
Full and complete marketing plan that works!
Live, personal training on any subject matter. Full training in approximately 14 sessions. Topics covered include:
REMEMBER, THIS IS A REAL BUSINESS THAT CAN BE RUN FROM NEARLY ANYWHERE WITH YOUR PHONE OR LAPTOP.
You can start while training – a site is not required to start. No License is Req!
Commission is Builtin into any contract in our business by law !
Run your own business - while using our Live quality leads/offers generated by our global trade finance network! We share 50% on any deal we close paid by your/our paymaster. UNLIMITED FREE LEADS FOR FIRST YEAR OF YOUR BUSINESS ! ( AT LEAST 50 FRESH NEW LEADS/CONTRACTS EVERY WEEK ! )
Grayku General License - $2995 one-time Fee
* Basic License Option : " Train Me Only " - $745 - No Leads/No Royalty
** Option for Full Time Employees :" Manage My Business " - Full Marketing and Daily Business Management of All Phone/emails/Closings -24/7
$495/Month . Cancel Anytime.
OPTIONAL - RUSH API and Transaction integration - $10,000 - 30 days completion (typically takes 90 days)
Grayku would share with you evenly any commission payout from any transaction that utilized the Grayku network and infrastructure software system.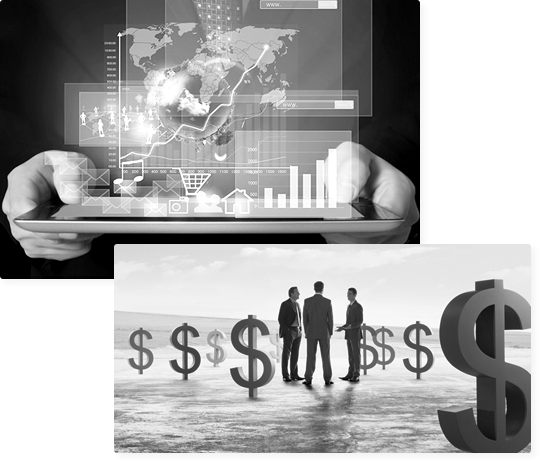 BENEFITS FOR YOUR CLIENTS
$$$ BENEFITS FOR OWNERS $$$

GET STARTED TODAY AND SECURE YOUR FUTURE! SIGN TODAY; CLOSE THIS WEEK!
An International Business Opportunity. Entrepreneurs from all around the world are welcome!
Sign up to receive more information. This opportunity comes with contacts and live examples of real contracts, testimonials, and calls with players in the industry from fund managers, mandates, assets owners, etc. from around the world.