AN EXPRESS STAFFING FRANCHISE IS A BUSINESS THAT MATTERS.
As an Express franchise owner, you are making a difference in your community by helping people find jobs and helping local businesses manage their workforce. The average Express office employs 650 people each year — it's work that matters and gives people hope.
Express franchise owners also benefit from one of the highest rates of return in all of franchising. With an average investment of just $165K, first-year owners average more than $950,000 in first year sales. Mature offices open more than five years average $6.42 million in sales annually. Our franchise owners come from diverse backgrounds. Typically, a new owner will start in the role of business development, making connections with local business owners and managers to support their workforce needs.
FEEL CONFIDENT WITH THE #1 STAFFING FRANCHISE.
When you join Express, you are part of a franchise with more than 35 years of success. You will join the number one ranked staffing franchise on Entrepreneur's Franchise 500 for eight straight years. Across our network of more than 800 franchise locations, Express has a long-term goal to employ a million people annually, and your fellow franchise owners help ensure your success.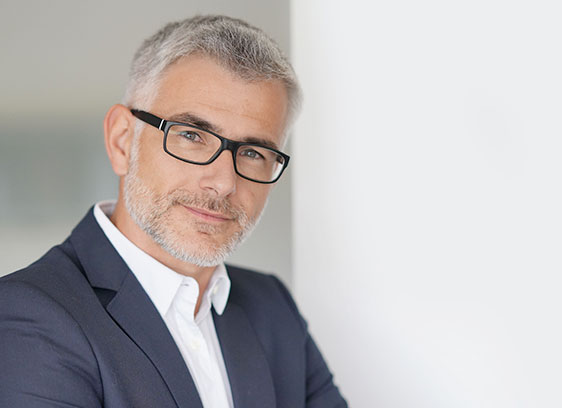 BENEFITS OF EXPRESS OWNERSHIP
We're excited to place you in the owner's seat to experience the unique impact you can make on your employees, the community and, of course, your financial bottom line.
THRIVING INDUSTRY
The staffing industry generates more than $150 billion in North America annually and has added more jobs in the last three years than any other industry. We provide workers with jobs, flexibility, training, and, in many cases, a bridge to permanent employment. And we help companies by providing them with the qualified workers they need, when they need them.
WORK-LIFE BALANCE
Express franchise owners have the opportunity to control their schedules in a professional 8 to 5 business. It's a business you can be proud to run and allows you to be involved in your community.
RATE OF RETURN
From an investment of just $160K, first-year offices at Express averaged $975,000 in sales. Mature offices average $6.42 million in annual sales. *For territories open more than sixty months, average sales in 2018 were $6,423,714. First year offices averaged $975,072 according to Item 19 in the Express Franchise Disclosure Document.

ENTREPRENEUR OPPORTUNITY BUILT FOR SUCCESS.
Express is 100% franchised, which keeps the support provided by our International Headquarters focused solely on franchisees. Franchising offers entrepreneurs the perfect mix of support and independence. Express franchisees rated the overall quality of the Express franchise with a 99% positive satisfaction rating. When you join Express, you are part of one of the most successful franchises in the world. Franchise territories are available in the United States, Canada, and South Africa. Express has two ownership models based on your investment resources and the market where you are opening your business.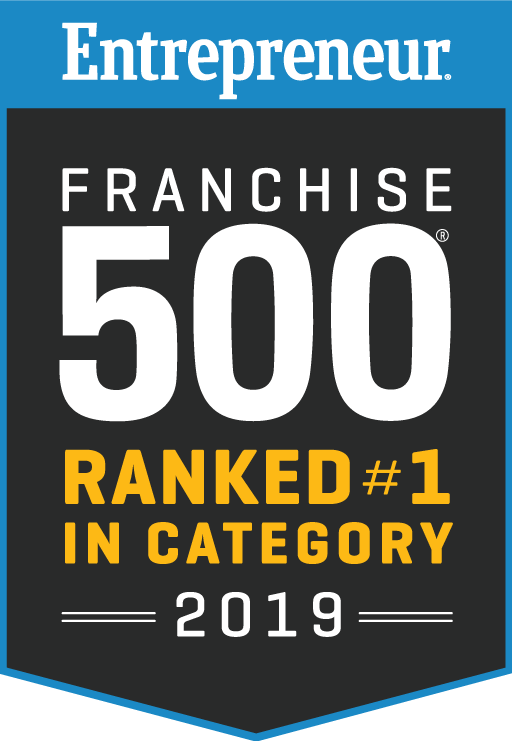 #1 STAFFING FRANCHISE, ENTREPRENEUR FRANCHISE 500
(2011-2019) - For the last eight years, we've been ranked as the number one staffing franchise on the Entrepreneur 500 list. We strive every day to maintain that status and be your preferred staffing franchise.
HALL OF FAME INDUCTEE, INTERNATIONAL FRANCHISE ASSOCIATION
(2010) - The IFA Awards Program recognizes individuals and organizations actively contributing to the growth and success of franchising. We're privileged to be considered a pioneer in franchising through their oldest, most prestigious honor - the Hall of Fame.