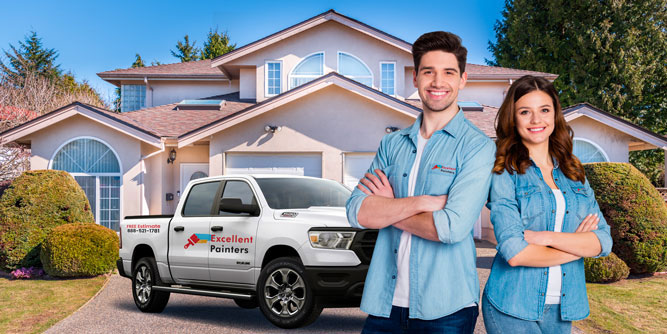 Excellent Painters - Franchise Information
Follow Our Path to Your Bright, Colorful Future
You're reading this because you want to change your future. You want to earn more money and enjoy it. You want to set yourself up for retirement. You want to make certain your children and grandchildren will be taken care of when you're gone. Join our family and rest assured that they will inherit a thriving business when you choose to retire.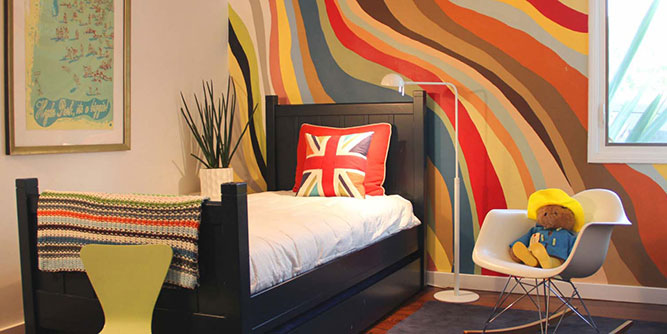 Why Choose an Excellent Painters Franchise?
Our business model requires no employees and no office. We teach you how to succeed without ever picking up a brush or opening a bucket of paint unless you want to. You get low rates from vendors, a custom software package, and all the training you need to succeed.
Marketing Materials and Support
Custom Lead Management Software
Custom Contractor Portal
Estimation Software included
Excellent Training
Residential & Commercial Painting
National Commercial Project Participation Program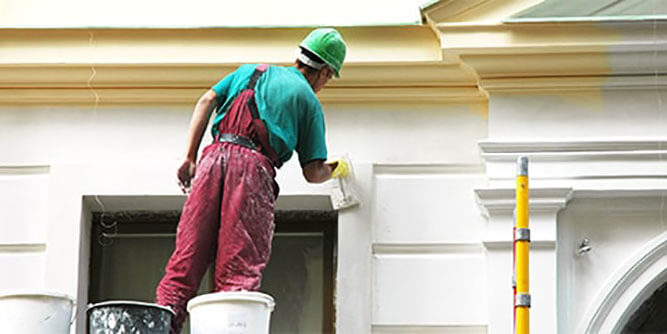 Low-Investment, High-Profit Business Model
Your initial investment will range from around $50,000 to $80,000. Your sales will almost certainly eclipse even the high end of that in the first year. There's a lot of room for growth and your earnings potential is limited only by how hard you want to work.
Financing Available