Enginuity Group - Information
Have an Exciting & Lucrative Career as a Licensed E|Enginity Business Intermediary
Selling and Buying Companies. The Enginuity Group and its principals have been buying, selling and turning around companies for over 35 years. During that time, they have seen most all the common mistakes made by business brokers, accountants and lawyers in bringing qualified buyers and managing the transition process. They have also seen millions of dollars wasted and/or "left on the table" due to a lack of understanding of how to craft the best deal structure to maximize investment returns for their clients. And mostly, they have had to muddle their way through many deals that were disorganized and chaotic resulting in valuable wasted time and money.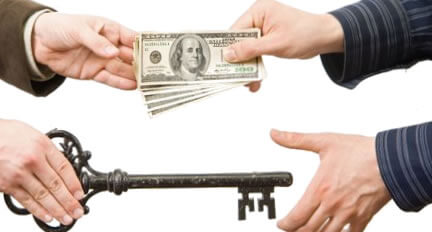 Because of the very non standardized, mostly unregulated approach to both business sales and acquisitions, and drawing from decades of experience in standardizing components and processes of similar industries, EE has applied simple, yet effective, standardized approaches to the process of being a lower middle market Business Intermediary and have packaged that into a professional Business Intermediary Licensing program now offered to qualified individuals and companies who would like to learn how to be an E|Enginuity Business Intermediary and grow their own operation under the EE banner
Qualifications
To be a successful business intermediary you should, at minimum, have a background involving owning or operating a business, been providing consulting or such services to management of businesses, be educated and be generally familiar with accounting and finance. Additionally, you should enjoy business development, working with C level company executives, have an outgoing and polish personality and an entrepreneurial positive spirit. Without such basic skills, you would have a hard time learning this unique trade. That said, if you are an entrepreneur who does have such background, you can become a fully licensed E|Enginuity Business Intermediary and run your own operation from your home/office or as an add on to your related existing business.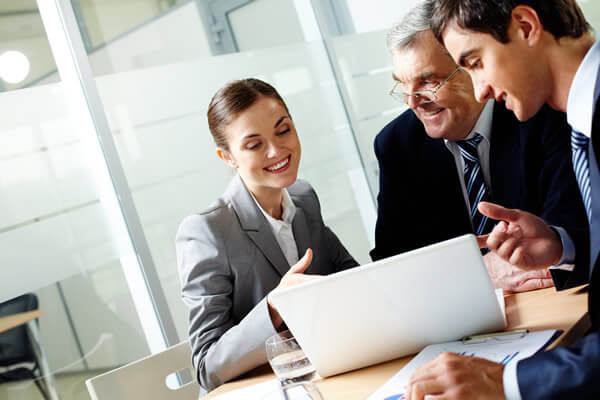 Program Components
This is a turnkey program unlike any other in the M & A industry. It consists of:
One full week of in-depth classroom training (currently by Zoom due to virus)
Assigned your own seasoned M/A professional to mentor and provide field support in your location to help you gain experience with each aspect of the process.
In the field training in your licensed territory with you and clients
A 30 component "tool kit" will all materials you will need for your operation
Personal CRM for marketing and client project management
Initial 4-6 month PR and marketing campaign to target clients and media in your territory
Ongoing corporate and regional office marketing leads and back office assistance
Pay for your Sales Consultants for your territory
Protected Soft Territory
First Right of Refusal on contiguous territories for you to grow and expand
A very lucrative project fee sharing arrangement unlike anything in the industry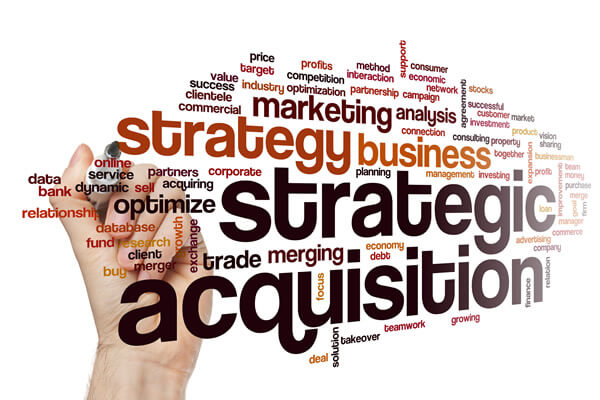 Fees & Financial Rewards
Most single Business Intermediaries, after an initial year of startup and building a client base, make from $250,000 to over $500,000 a year, and those who develop the license into a business with sales Consultants and assist B I's make into the millions of dollars per year. Although nothing in life is guaranteed, with the comprehensive package and in-depth training, if you meet the qualifications, you can be off to a very rewarding career as a licensed E|Enginuity Business Intermediary.
Unlike similar business broker franchises that charge from $50,000 to over $150,000 just for the franchise fee, the E|E financial model is much different with a partial fee and work sharing structure, which allows it to charge only $18,750 licensing fee. In addition to the license fee, you should have either savings or a second source of income to rely on while you are building your client base and getting your projects to closing, which can take from 4-12 month depending on the engagement. You will also have some expense in getting started such as for printing, telephone, travel and local advertising.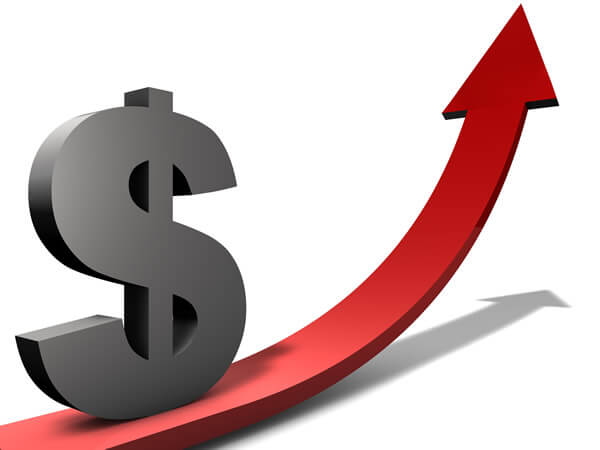 Upon receipt of your interest, E|Enginuity will provide you with complete information on the program. Contact them today.