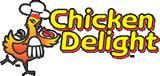 Chicken Delight is looking for business oriented individuals who are seeking long-term financial independence and who are dedicated to the success of their business.
We have a proven system and over fifty years experience to assist you in this endeavor and to make the transition as easy as possible.
Requirements of the Franchisee
While actual restaurant experience is not a pre-requisite, it is important that you possess a general understanding of business principles.
You must be committed to running your own business in the context that there is:
A strong relationship between you and Chicken Delight.

A positive approach to business and a commitment to the highest levels of quality, service and cleanliness as established by Chicken Delight

Sufficient equity to invest in the project and a satisfactory financial credit rating to facilitate the financing required.
Key Services Provided by Chicken Delight
Site Analysis and Selection:
Chicken Delight will assist you in selecting a site for your franchise.
Together we will compile and analyze statistics on traffic flow, local demographics and competitive factors. We will be involved with the formulation of a complete business plan which can then be used in approaching commercial lending sources for financing.

We recognize that the selection of a proper site is of utmost importance in providing a firm foundation for a successful operation.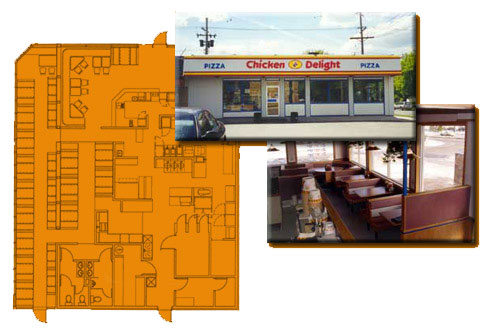 Design and Construction:

Chicken Delight will provide a standard floor plan layout and equipment and leasehold specifications which will be required by your architects and engineers to prepare detailed plans for the development of your outlet.

Our Design and Construction Department will be directly involved in the construction process to ensure that your restaurant is built to Chicken Delight's high standards in the most economical manner possible

Equipment and Supplies:

Chicken Delight will assist in purchasing equipment and in selecting suppliers to ensure the highest quality products and to take advantage of any volume discounts and/or rebates available to Chicken Delight and its franchisees.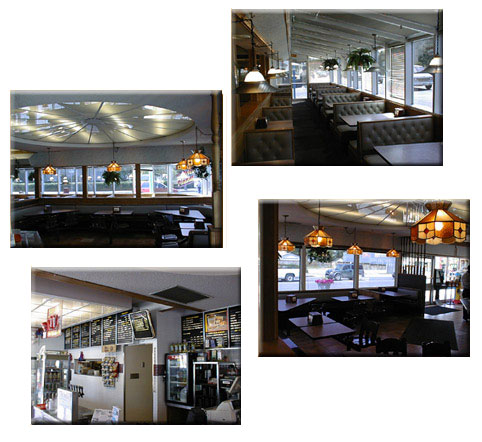 Pre-Opening Training and Assistance:

Franchisees or their designated representatives must complete a minimum four week training program at an established corporate unit which will be similar in concept to your operation. While we recommend two participants there is no limit to the number of people who may attend and no fee is required for this training.

In addition, a Chicken Delight representative experienced in all facets of a Chicken Delight operation will attend and directly supervise and assist the franchisee in managing his/her operation for a period up to two weeks during the critical start-up period.

Continuous Operations Counseling:

You will be provided with a comprehensive operations manual which will provide you with detailed information into all aspects of your business.

You will have access to trained personnel who will visit your restaurant periodically. Your operation's performance and results will be evaluated and realistic recommendations will be given which will help you cut costs and increase your sales and profits.

Accounting Services:

You will have access to a standardized accounting system which will provide you with a monthly sales analysis, operating statement and balance sheet. These will allow you to properly monitor your results on a timely basis and conform to Chicken Delight's reporting requirements.

Advertising and Promotion:

In addition to the general advertising and promotion programs developed to promote our corporate and primary product image on behalf of all franchisees, we require that you spend a certain percentage on local advertising and direct promotion specifically geared towards your local market.

To assist you in implementing an effective local program, we will make available to you any merchandising, marketing and advertising aids developed by Chicken Delight.