A DEBT COLLECTION FRANCHISE OPPORTUNITY
THAT SETS THE STANDARD FOR FAIR AND RESPECTFUL SOLUTIONS
SETTING THE STANDARD
With a stellar reputation in the accounts receivable and collections industries, CheckMark Collections offers three core streamlined services to meet the collections needs of clients backed by established methods that guide our franchise owners:
WECALL™ LETTER SERIES – Our proprietary, non-aggressive collections system that gets the job done!
3RD PARTY COLLECTIONS – A commissions-based service our customers appreciate.
NOTICE TO OWNERS – The legalities of collections can be tricky for business owners; we know how to help.
Ours is a time-tested, professional approach to collections services, and an unmatched business model that can positively impact your own professional future.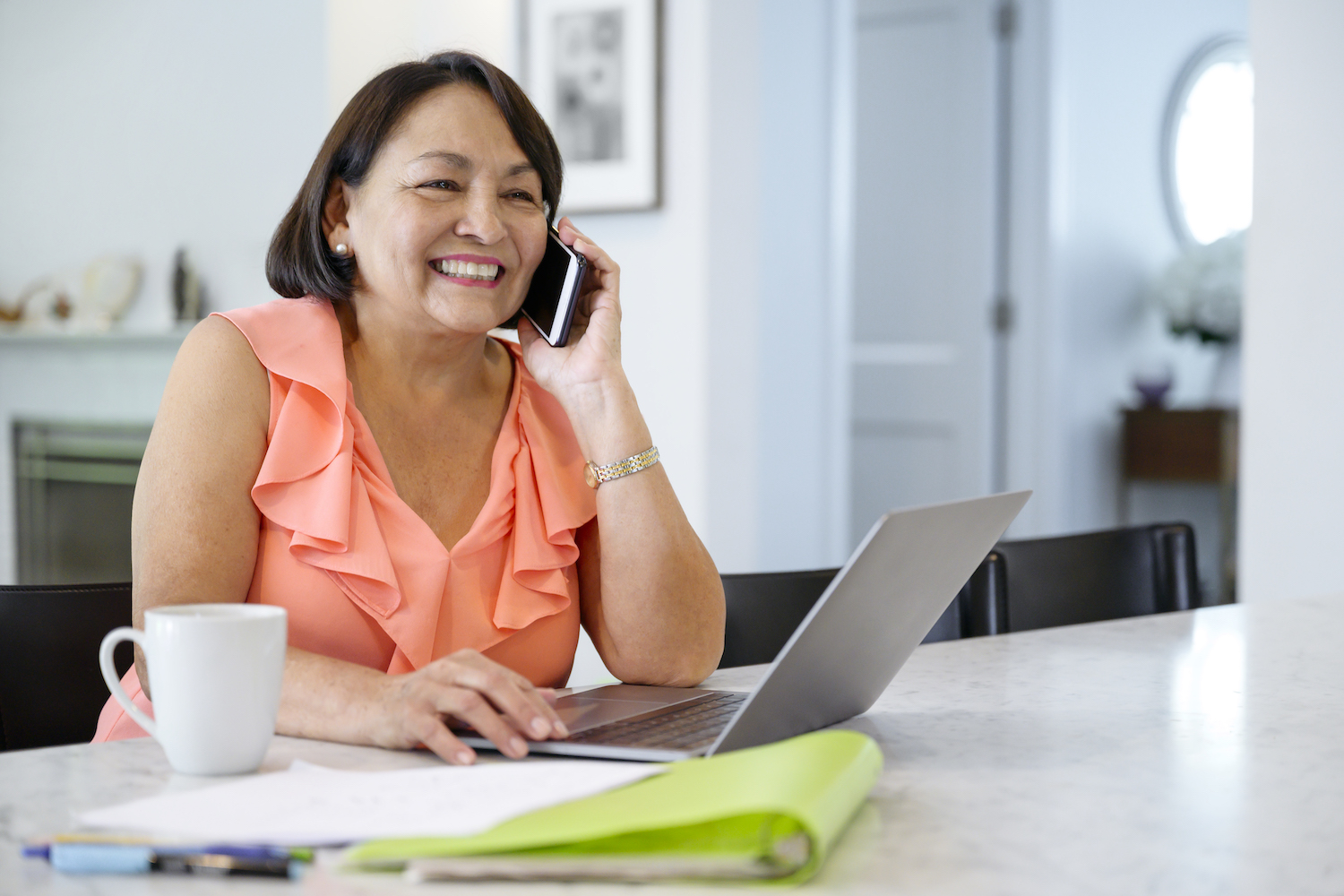 WE FETCH MONEY FOR OUR CLIENTS
™
Provide Resolution for Debtors and Creditors, While Creating a Business Future for Yourself
A SMART BUSINESS WITH CONSIDERATION FOR EVERYONE.
By utilizing time-tested, professional methods and state-of the-art technology tools, CheckMark Collections brings real results to its clients …and to franchise owners, too. It's all done while preserving business relationships through polite and respectful means.
Debt collection is our specialty.
There is a right way and a wrong way to do it, and the fact that we have never been a party to litigation or had any complaints filed with The Better Business Bureau, is proof that we are on the right track. CheckMark Collections will protect your clients by helping them comply with the legalities of the debt collections industry. Melissa and her franchise development team will help keep you informed in the ever-changing arena of debt collection law, ensuring you are always a knowledgeable and valuable resource to your clients.
With your CheckMark Collections franchise, you will provide key debt collection services to clients of all sizes across a wide range of industries, supported by tried and true methods and business practices: As a member of the CheckMark Collections team and as a collections franchise owner, you'll offer three core services to your clients:
WECALL™ LETTER SERIES – This is a pre-paid collection program designed to prevent outstanding balances from aging by utilizing a non-aggressive telephone approach in conjunction with timed letters. Help your clients avert non-payment issues before they begin.
3RD PARTY COLLECTIONS – A commissions-based service with a proven successful process that your clients will call on you for again and again. When they don't get paid, you'll be the only call they'll make.
NOTICE TO OWNERS –Lien Law is a tricky business. Understanding and protecting lien rights is imperative for your clients' businesses. As a CheckMark Collections franchisee, you will prepare Notice to Owner documentation professionally and properly, protecting your clients and making the process hassle-free for them.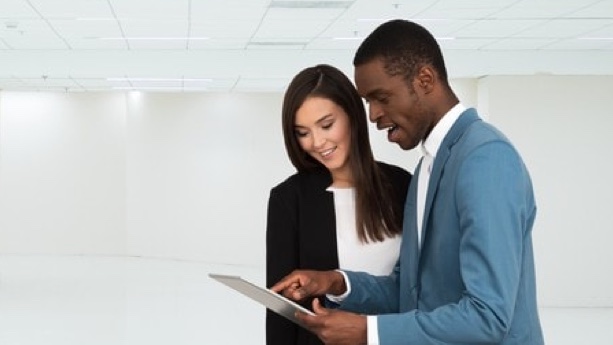 THE DREAM OF OWNING AN OPTIMIZED, UNIQUELY FOCUSED COLLECTIONS FRANCHISE IS POSSIBLE WITH CHECKMARK COLLECTIONS.
With a straightforward business model, you will spend each day helping business owners by allowing them to do what they do best, while you do what you do best. You and your business will become the trusted, results-oriented resource your clients rely on to collect unpaid debts.
Imagine your reputation as a collections expert, the go-to resource in your community for accounts receivable challenges.
Don't wait. We look forward to talking with you about what it takes to open and operate your own CheckMark Collections franchise …so you can create a thriving future for yourself while helping others do the same.