"Discount on the franchise fee for Veterans, Minorities and Women"
"Partnering with Benetrends to offer financing"
Techie Factory - Computer Coding and Esports - Franchise Information
Building A Powerful Business By Helping Kids Build Powerful Minds
The leadership at Techie Factory are successful former franchisees. We know what works.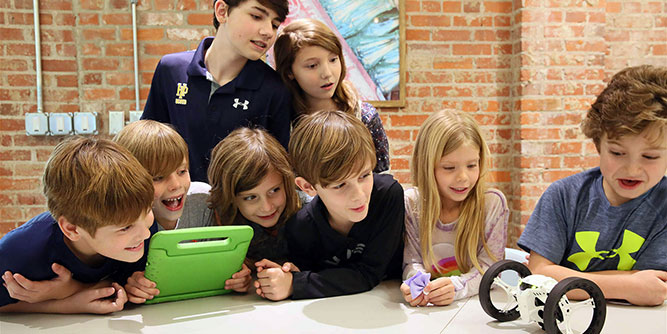 Techie Factory franchisees, will be providing parents with a place their kids love to go as they learn the language of the future. Sadly, less than 1 in 4 schools teach Serious computer science. Other Kid Centric franchises mean well, but their programs often compete with what the kids are learning in school. Parents and their kids are loving the Techie Factory programs.
After School Onsite Classes
Online Distance Learning
Offsite Classes at Local Schools
Teams - In house select Esports teams, 1st LEGO League teams, and other tech focused teams
Summer Camps And other revenue opportunities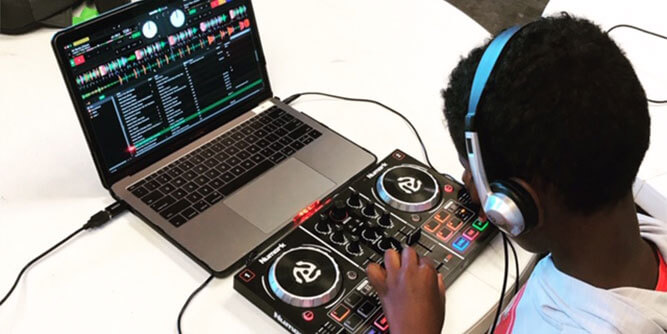 Each franchise territory is an entire school district. This is good for franchisees and their customers. With no education experience required, multiple revenue streams and an investment of between $175,325 and $300,920 we know territories will sell quickly. Our franchise fee is between $32,000 and $45,000 depending on the size of your territory.
We're looking for people who like the idea of owning a successful business that makes a difference in the community, by implementing proven systems in a growing but uncrowded market.